Since 2012 I have been co-developing interdisciplinary communities and places with a special focus
on sustainability, health and socio-political responsibility.
About me
I have been able to help shape the cityscape and program of Berlin since 2012. Developed from the event sector, my expertise developed into project development with a focus on gastronomy, sustainability and health.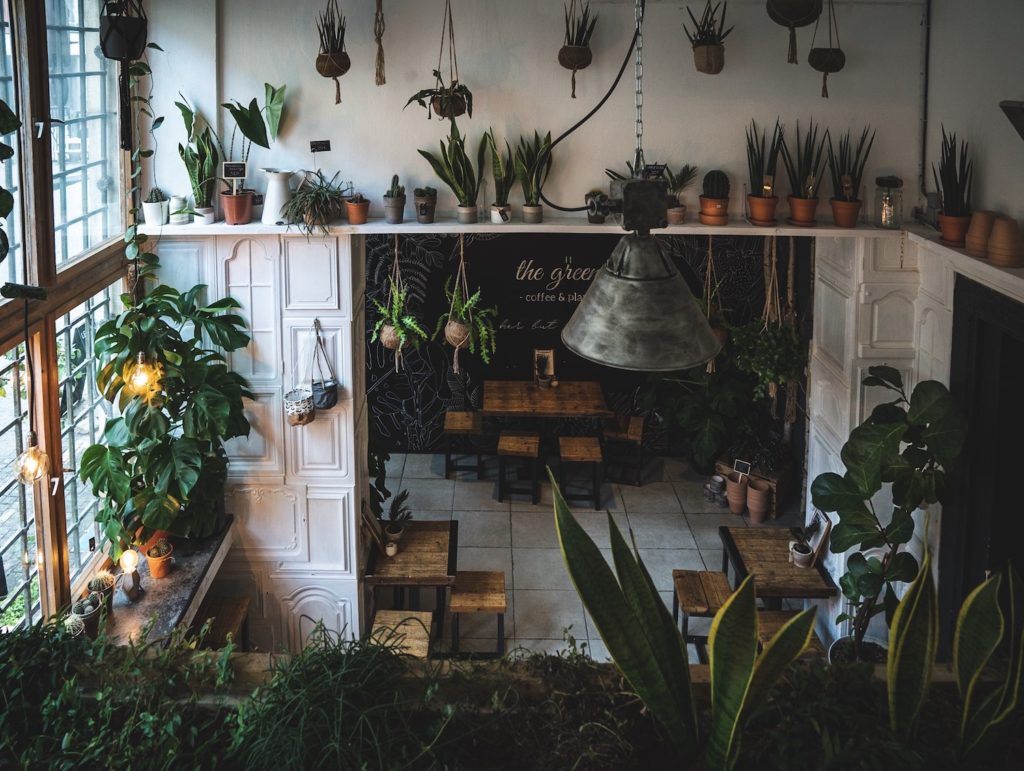 Our Services
I offer a holistic package from conception through strategy to implementation. I'm happy to advise you in the development phase of new work and living spaces – whether in the cultural, gastronomy or creative industries.
Projekte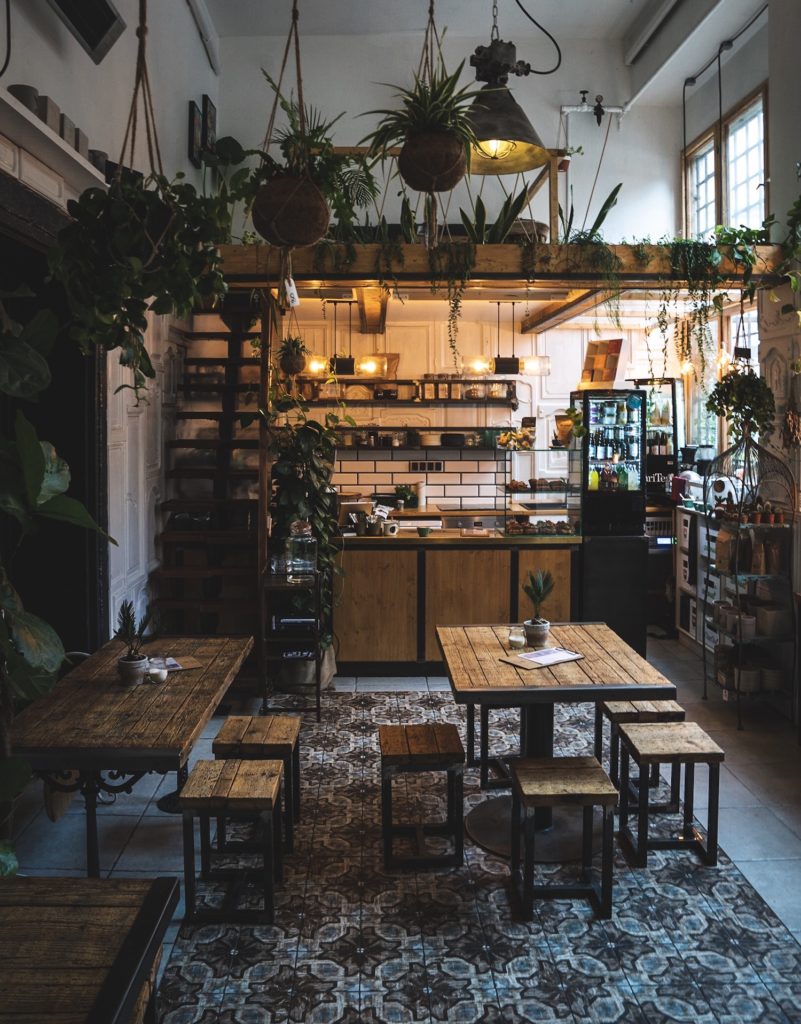 Contact Me
Feel free to contact me by email anytime.